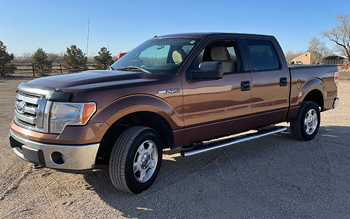 Great Service History!

Who is looking for a solid, clean, great running truck. No, it does not have a heated steering and it's not $40k. We don't all need leather seats, pearl paint and 20 inch wheels. Some people are looking for a long lasting, reliable, and affordable truck. That is exactly what this one it. These 5.0's run forever as long as you change the oil regularly.
Need Financing? Apply Now!