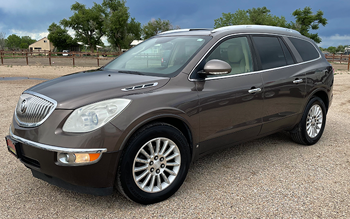 Very Nice, Top of the Line!

We found another CXL Enclave. CXL seems to be the top dog, the big boy, the one with all the good stuff. You know the things we cannot live without like heated and cooled seats. Yep, this one even has cooled seats. Get down here and check this one over before it's gone.
Need Financing? Apply Now!