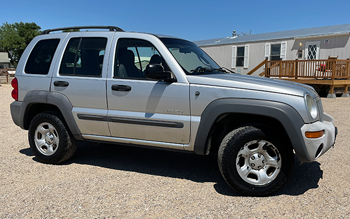 Great Service History - Well Cared For!

Folks, what we have here is simply a good, running, clean looking, affordable SUV with 4 wheel drive that is good on gas, easy to repair and traditionally reliable. This one is average as far as paint and interior but well above average in the maintenance department. Mechanically inspected, serviced and ready for the road.
Need Financing? Apply Now!