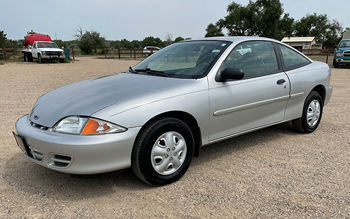 Affordable and Reliable!

This isn't your average Cavalier. This one isn't worn out, driven hard, or abused. This is a very clean, lower mileage car at an affordable price. It's pretty hard to find reliable transportation for under $4,000 in todays market. Come check this great car out before it's gone.
Need Financing? Apply Now!