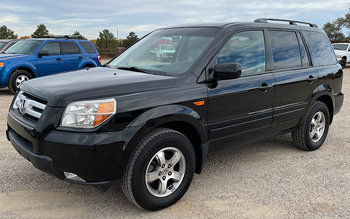 Very Reliable - Low Miles!

It a clean Honda with only 150k. I see these every week with well over 200k. It's pretty rare for me to find one this clean and this low of miles. Run's great, drives great and has lots of room on the inside. Come check this one out before the snow arrives.
Need Financing? Apply Now!