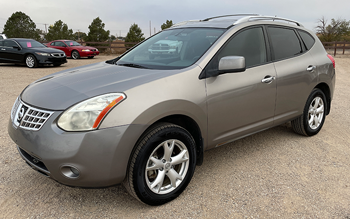 1-Owner, Fuel Efficient & AWD!

We took this one 1-Owner in on trade. Miles are on the high side because the previous owner lived out in the middle of no where. It has been serviced regularly. We did not find any mechanical issues. Run's great. Was always reliable. Winter is coming... this one will save on fuel cost and still provides AWD.
Need Financing? Apply Now!