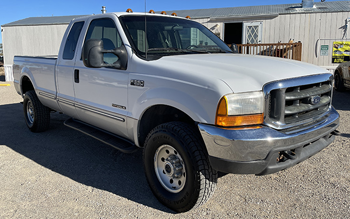 7.3L Diesel - Old Reliable!

If you not looking to be the fastest truck on the block then this is the truck for you. These are arguably the best diesel around as far as reliability. this one is cleaner than average but it's still an old truck. I would drive it anywhere. It does not appeared to be tuned but it is peppier than most 7.3s. It's has likely had new injectors based on how it runs. I don't know that for a fact. Come check it over and see for yourself.
Need Financing? Apply Now!