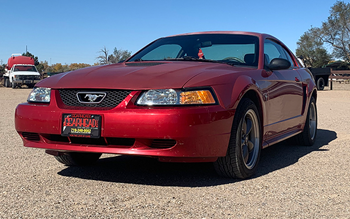 Local Trade - Runs Great

Great little car with no issues. We sold this car last year to a couple who took great care of the car and enjoyed it. They just upgraded to an SUV. This car is great on gas and still fun to drive. New tires, new lights, clean interior, run's like new.
Need Financing? Apply Now!