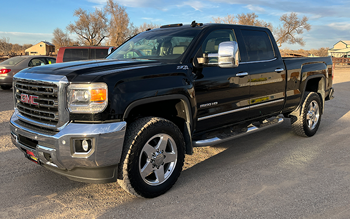 Locally Owned & Serviced!

We are helping sell this wonderful truck for its owner. In need of nothing. Fully detailed and paint corrected for any flaws. This is a beautiful truck in need of absolutely nothing. If you can live without the Duramax engine you MUST look at this wonderful truck.
Need Financing? Apply Now!