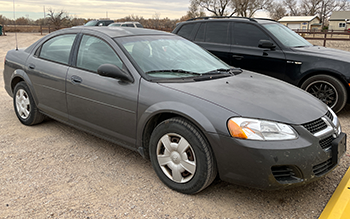 Arriving Soon!
This vehicle has not yet passed it mechanical inspection and is not ready to be sold. Feel free to contact us with any questions in reguards to this vehicle or to get first chance at purchasing it.
Arriving Soon - Local Trade

No accidents or damage reported.
Need Financing? Apply Now!