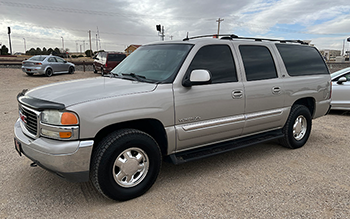 Very Clean - Local Trade!

What we have here is a nice 4x4 Suburban/Yukon XL that we took on trade. Customer simply upgraded to a new truck. Transmission shifts great, truck run's strong. Not sure why every asks but Yes, the heat and AC work. No rust. No leaks, No issues.
Need Financing? Apply Now!