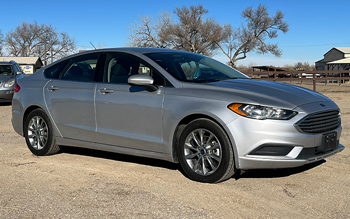 Low Miles - Low Price!

This Fusion run's and drives like new. I've really grown to like these cars. They simply do not have any issues. They ride good, they look good, they are affordable and they seem to run longer and better then most similarly priced cars.
Need Financing? Apply Now!