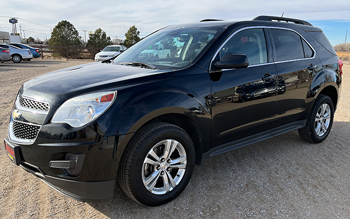 Clean - Sporty - SUV!

These are one of the more sporty options when it comes to SUVs. They are more fun to drive, more reliable and get better fuel mileage than the large Traverse or Enclave. Of course this mean no 3rd row but we don't all need a 7 seater. Some need the room for stuff vs people. No issues, not damage, no leaks... just a nice clean used Chevy.
Need Financing? Apply Now!