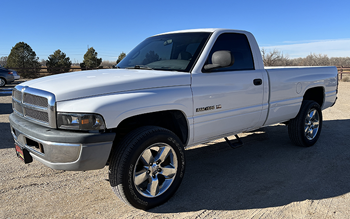 Manual - V8 - Great Truck!

Miles might seem a little high for the price but drive this truck. Very well cared for. Run's as good new, drives great. Sure it has a few bumps and bruises but it's an old truck. Paint and interior are in good shape. Nice wheels and tires, everything works. AND... It's a Manual.
Need Financing? Apply Now!