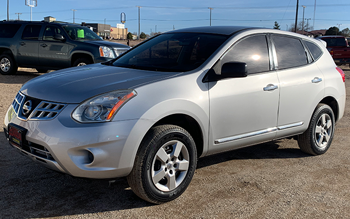 Fuel Efficient & AWD!

This little guy can get up to 28 MPG on the highway and its AWD. The Rogue is a very affordable option as far as SUVs are concerned. They have a very low cost of ownership as the are reliable, parts are affordable, they are easy to work on and overall just efficient. If your wanting a family SUV or commuter SUV you should check this one out. As always there are no known mechanical issues.


Need Financing? Apply Now!