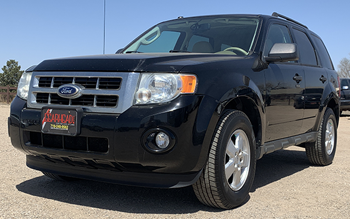 Low Miles - Run's Great - Long Lasting

I love these Escapes. They are so much more reliable than most newer cars. They are fuel efficient, easy to work on and comfortable to drive. This one is AWD so you wont get stuck in the winter. This one is has the V6 engine, it will pull a small boat and it will save you money with rising gas prices. Everything is in working order with no issues.
Need Financing? Apply Now!