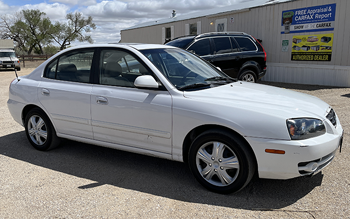 Bad Credit? No Problem!

This is a credit rehabilitation car. banks love low priced, low mileage, fuel efficient cars. I'm sure you want a jacked up Chevy but those take good credit. If you have $1500 down, a good job and haven't had a recent repo I should be able to get you a loan on for this car. Make your payment for a year and then get the truck you want. It's all about learning the credit game. This car run's great, has no mechanical issue and if financed it will include a warranty. Message or call us for more details.
Need Financing? Apply Now!