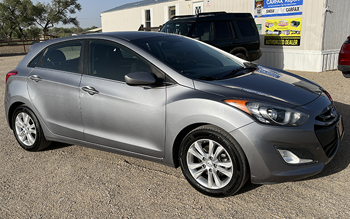 GT - More fun than a sedan!

Some times in life you need a 4 seater but that doesn't mean you need a boring family sedan. This sporty hatch back is way more fun to drive, looks better, seats 5 and still has room for some subs or the family dog. Forget the boring sedan and enjoy your drive. Freshly serviced, no issues, ready for a new home.
Need Financing? Apply Now!