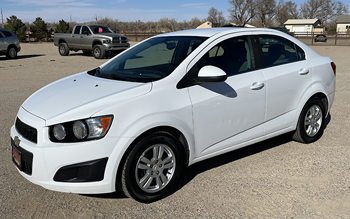 I wanna be RESPONSIBLE!
I wanna fix my credit! I wanna a Reliable car! I want something Affordable with room for the kids or my friends! I want something with a WARRANTY! It's time to grow up. Forget the cool lifted truck, forget the Corvette, forget the Jeep or whatever your dream ride is. Listen to that voice telling you to stop messing around, fix your credit and get something a responsible adult would drive. Then in couple years or so get the vehicle you you want because you fixed your credit.
Need Financing? Apply Now!