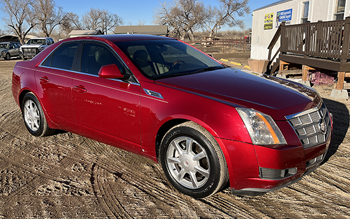 Repair Your Credit In Style!

No this isn't the cleanest Caddy ever... but it is a great bad credit car. The dents and dings lower the price but not the loan value. Everyone needs help with their credit at some point... and some of us do not want to drive a Hyundai. Then you want this Caddy. Its still looks good, its still fast, you can still fix it up and make it yours. The difference is financing is easier on this one.
Need Financing? Apply Now!