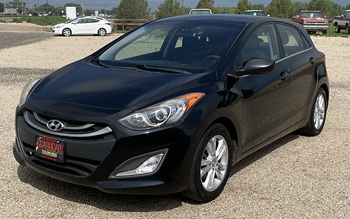 Bad Credit? No Problem!

We stock these Hyundai's to help get people into reliable cars. Our lender loves them. They are cheap and pretty reliable. Not nearly as cool as a Lifted Diesel but these will get you from point A to B for way less money. This GT version is a little sportier and more fun to drive then the traditional sedan. If your into responsibility then come check this one out.

Need Financing? Apply Now!