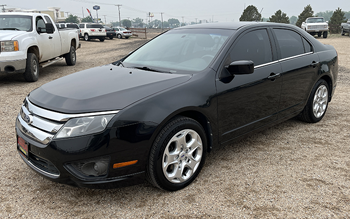 Wiener Approved!

All the reliability of a Honda but at half the price. For real.... might be luck, might be experience but whatever it is Ford got it right with these Fusions. The reliability makes them easy to finance if your credit needs a little help or priced right for cash buyers. Run's great in need of nothing.
*Wiener NOT included*
Need Financing? Apply Now!